Wholesalers, buy from us.
That's right, in addition to being a NY Metro wholesaler, we're a national distributor. Choose from hundreds of top-selling local and national newspapers and magazines. International titles include Arabic, Asian, Greek, Hispanic, Irish, Italian, Polish, Russian and UK titles. Here's a sample but be sure to call us for a complete list of what's available and pricing. Want us to truck copies to your warehouse? In the Northeast and Mid-Atlantic, that's no problem. Contact us for more information.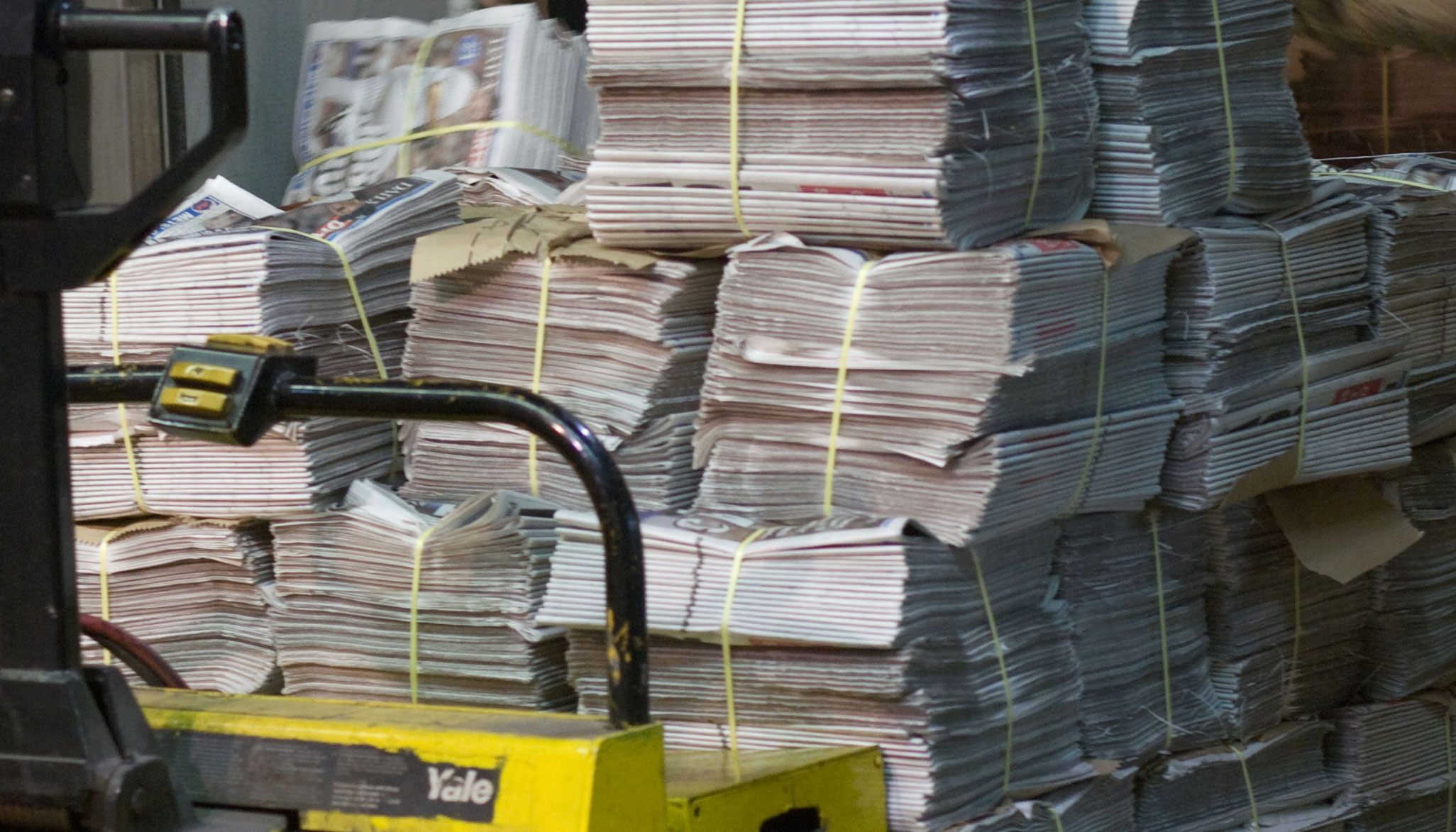 Newspapers
Retailers love newspapers.  That's because newspaper buys are a daily habit and result in huge foot traffic.  Newspapers also anchor market basket purchases, so after the consumer adds coffee and a roll, the average daily revenue ends up flirting with $10 per customer (and $15 on Sundays!)  That's a lot to love.  We love being able to offer other wholesalers an incredibly wide selection of top-selling local and national newspapers,  plus an unbeatable list of international titles, may of which are in native languages.  Our wholesale rates are highly competitive and we can truck to your facility.
Trucking/Logistics
We provide cost-effective trucking throughout the Mid-Atlantic and we've got daily runs.  Contact us to inquire about having your wholesale order trucked right to your warehouse.
Magazines
Much has been said of the decline of print, but publishing remains a multi-billion dollar industry. Magazines are especially effective at serving consumers' special interests and are a vital link between advertisers and consumers.  We sell a large selection of today's top-selling magazines by category, from publishers that include Time, Inc., Hearst, Conde Nast, Playboy, Bloomberg, Bauer, American Media and more.
Questions?
Call us now 718.706.2315 or email us.