Earn higher net profit and paid copies from retail sales.
NDA is the largest independently owned and operated newspaper wholesaler in the country.  We distribute hundreds of local, national and international newspapers plus top-selling magazine titles to New York Metro retailers and specialty locations – 10,000 locations in total. We provide a wide range of full-service and a la carte solutions to help publishers maximize net profit and paid copies.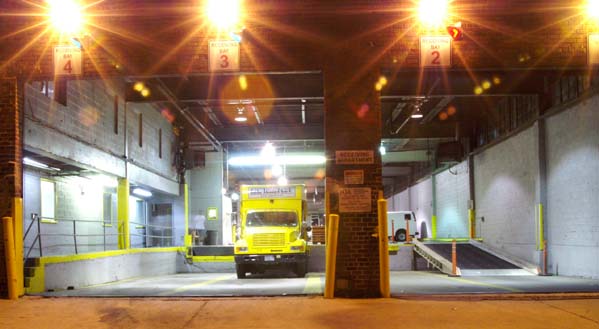 Questions?
Call us now 718.706.2315 or email us.